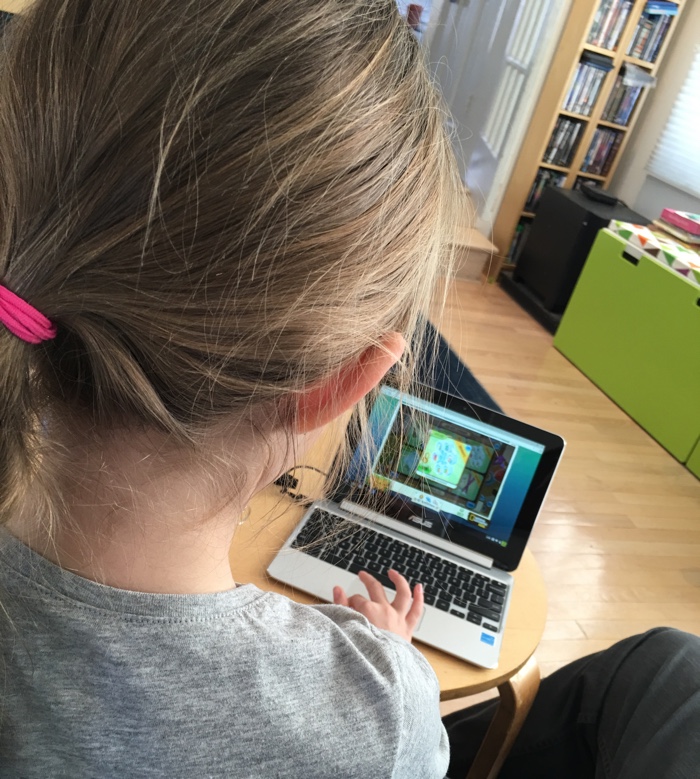 On May 3rd, my daughter turned 10 years old. This is something that is nearly impossible for me to actually believe, given how rapidly the decade has flown by. It really does feel like she was born yesterday. (Or last week, anyway.) I could ramble long on this feeling, but it would be difficult for readers to endure, I think. At any rate, at this milestone I am feeling very proud of the person that she has become, while also feeling fairly old. And reflective.
In reflecting upon these past ten years, I thought back to where I was in the world at the age of 10, and the retrocomputing geek within me began to compare the present day to day routine of my daughter, Rory, to my own routine 24 years ago, with an eye towards the state of technology. So, I thought I'd write a little about it, in an admittedly not-so-focused fashion.
When I turned 10 in May 1982 I was just finishing the fourth grade (as she is). School days involved textbooks, worksheets, notebooks (picking the right Trapper Keeper was crucial), and pencils (we weren't allowed to use pens yet). There was a big black slate chalk board at the front of the room and occasionally the cherished TV cart would be wheeled in so that we could watch an educational videotape. Classwork and homework were done in our notebooks, worksheets filed away in the side pockets. After getting home from school I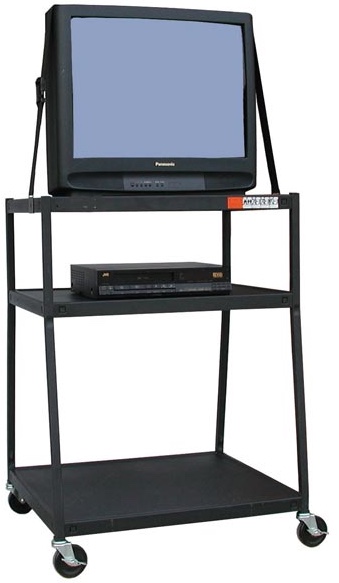 would sit down on the living room floor, in front of our aged 20-inch color TV, and play a few rounds of PAC-MAN, Demon Attack, and Pitfall on my Atari VCS. I might ride my bike along the gravel lane where we lived and maybe play on our beach or out on the pier.
I was, then, seven months away from owning my first home computer, a Christmas gift, which would turn out to be a 3MHz TI-99/4A featuring a 256×192-pixel display with 16 colors onscreen and 16K (Kilobytes) of RAM, which cost $300 (it was over $1,000 when it originally launched). The only storage available to me was by way of cassette tape.
Seeing any sort of computer anywhere around town at that time was a rare thing and an occurrence of which I always took particular note.