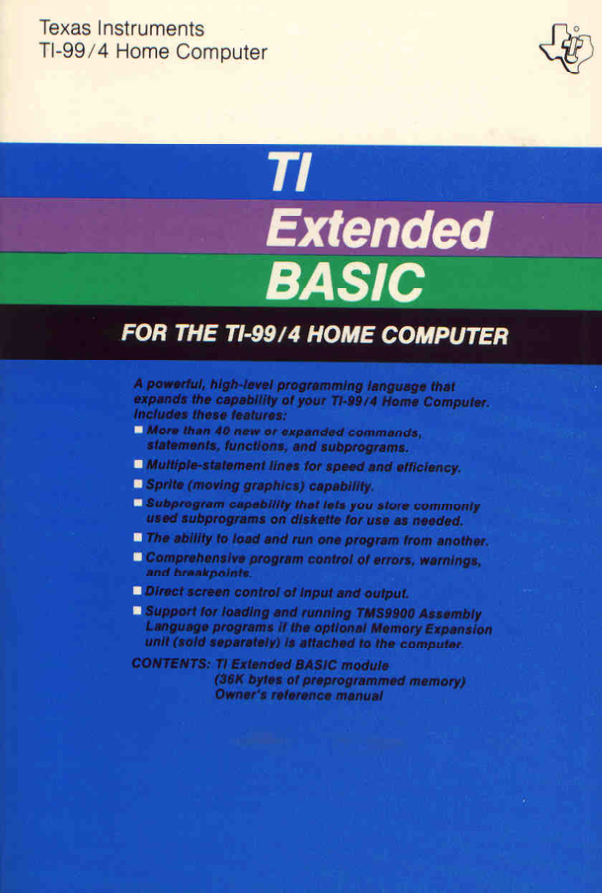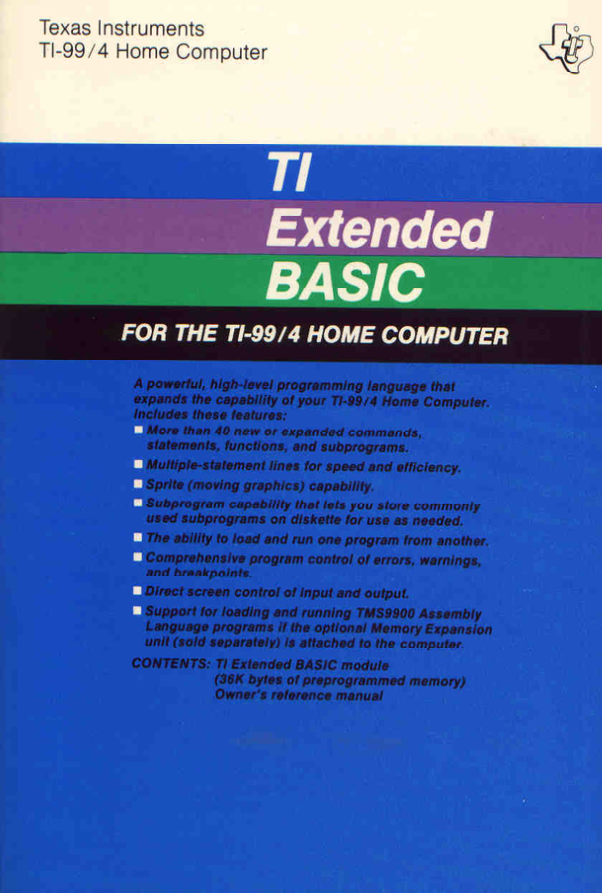 July was BASIC Month over at r/Retrobattlestations and for that competition I decided to reach for my TI-99/4A and type in a TI Extended BASIC game called Pearl Harbor from the 1983 issue of Electronic Fun with Computers & Games…for the second time in 35 years.
In a post I made several years ago, I talk about a particular issue of Electronic Fun with Computers & Games magazine that I purchased in order to get at the Electronic Arts "Software Artists" poster that came packed inside it. After getting the poster setup, I flipped through the issue and realized it looked quite familiar; it was the one issue of that publication that I ever purchased, all the way back in 1983. And I remember why I bought it when I saw the lengthy TI-99/4A type-in BASIC game Pearl Harbor on the back pages.
So, for BASIC Month 2017, I pulled that magazine off the shelf and started typing in the program. I must confess that I used a text editor on my AmigaOS 4 "SAMiga" to type in the code a bit more comfortably. I then connected the Raspberry Pi-based laptop I put together to my TI-99/4A's serial port (provided by a Myarc RS-232 card sitting in the large TI Peripheral Expansion Box tethered to the '99) by way of a Keyspan USB-to-serial adapter and cable. After getting that set up, I launched TIMXT on the '99 from the FlashROM 99 cartridge I recently acquired and got the machine working as a Linux terminal, and from there used 'sx' to send the tokenized BASIC file I generated (with Classic99 on Windows) from the BASIC code over to the '99, which wrote it out to disk. (The terminal program TIMXT supports the 80-column text mode provided by the F18A video upgrade module that I recently installed in the machine, which is nice!) With all that done, I fired up the '99 with TI Extended BASIC, loaded the program, and ran it.
An intense throwback to 35 years ago then commenced.
[ The BASIC file for use on a real '99 or in an emulator: PEARLHARBOR.ZIP ]